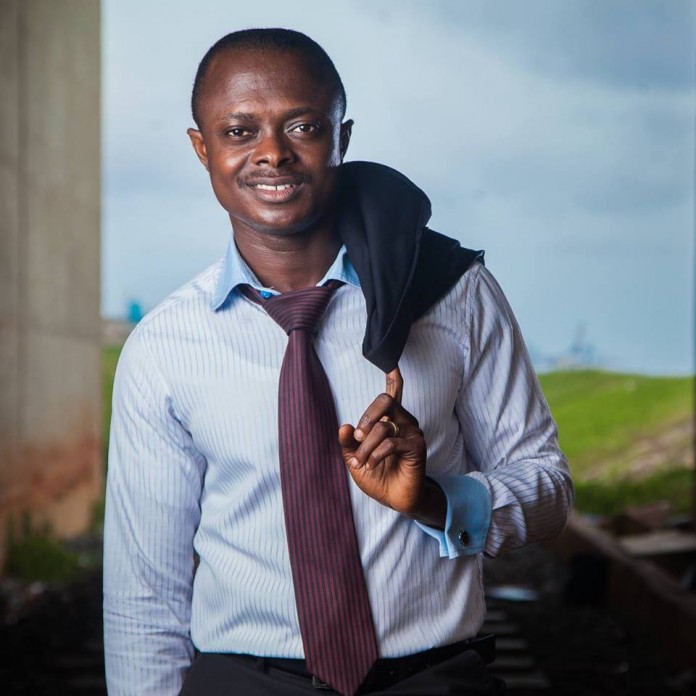 Happy Birthday Elder Emmanuel Darko – Kyei. All of a sudden, life becomes meaningful and worth living to the fullest when we meet the right people in life but the opposite is suicidal. Meeting you is by grace, a blessing and rare gift to mankind.
Though always very busy and had to attend to numerous duties, you make time for the people of God as Presiding Elder of Pentecost International Worship Centre (PIWC-Kasoa).
Your words of encouragement and making time to read, edit and query some of the articles published on Christoinfo has culminated in the success we are seeing today.
You are a friend.
You are a brother.
You are a father.
You are a professional banker.
And above all, you are a Minister of the Gospel bringing the gospel to lighten the paths of those who have not yet come to the saving knowledge of Christ.
We are grateful to God for adding another year to your age because you have identified the purpose for which you are living and using it fully to bless the hearts of people. You are indeed a blessing to your generation.
On this special day of your birth, the entire team of Christoinfo wishes you a HaPpY Birthday.
Once again, we say HaPpY Birthday Elder Emmanuel Darko – Kyei!