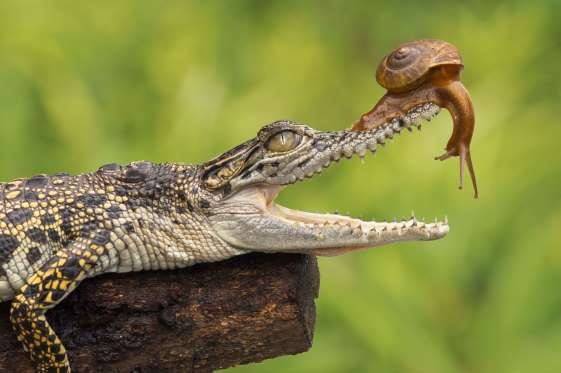 No Matter The Plans of The Devil is A powerful prayer to be said with faith and passion for an answered prayer.
No matter how fiercely wide the enemy will open his mouth against me, God will surely lead me to finish the year and cross me over to another year with better expectation in Jesus' name. I shut every evil mouth and sharp teeth that are open against me and to bite and swallow me.
No matter the plans of the devil concerning my life, the plans of God are greater and far better than the schemes of the devil against me.
No matter the kind of sicknesses that the devil may inflict me with, the Lord my God is my healer who will heal me from all infirmities in life.
It doesn't matter the kind of economic hardship and the naked poverty that has engulfed me, the blessings of the Lord will make me rich and I shall have enough food to spare and even give to the poor and needy in the society.
No matter the plans of the devil concerning my marriage, I shall have a blissful marriage according to the plans and purposes of God concerning my life and marriage. O yes, the plans of God concerning my life are greater than the schemes and plots of the devil.
I may be going through terrible conditions in life but one thing that cannot be disputed is no condition is permanent. Surely, no evil and wicked condition is permanent. It does not matter what anyone may do or the plans of the devil, I will still emerge victorious. 
No matter the orchestrations of the devil to finish me, curtail my goals and thwart my destiny, God is still saying: I know the plans I have for you; they are thoughts of peace and not evil so that I will have an expected future.
No matter what may happen to me, I shall not be shaken or afraid become because the Lord is my strength and my helper. No evil shall befall me and my family. I am who God says I am but not according to the words of men or the predictions of my teachers, family and friends in Jesus' name.
Amen.