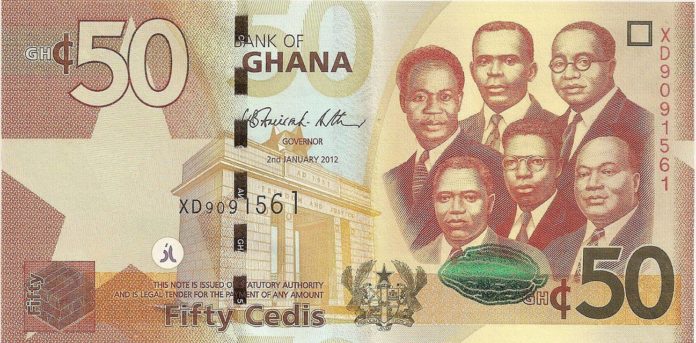 On my way to lunch, I found a GHS50 note on the floor. I was surprised because I hardly come across money on the floor these days but hey, I've to look for the owner. I picked it and stood there for about 5 minutes and there, I saw a poor woman hurriedly walking and looking for something.
"Have you misplaced something?" I asked. "Yes, Sir. My money, GHS50 and that's to feed us for 3 days till my husband returns from his journey. It's a neat Cedi note", she said amidst tears and looked very worried.
According to her, she just went to cash the 50 Cedis the husband had sent her and unfortunately misplaced it.
I gave her the money and she was surprised and rained all forms of blessings on me. But her last words kept me thinking.
"Mr. Man, I prayed and told God to send an angel to keep the money till I find it. I haven't seen an angel before but since God answered the prayer, I believe you are the angel sent from God", she said almost in tears.
I left for lunch after encouraging her shortly.
Lessons From The Story
1. Don't take what doesn't belong to you.
2. Many people have never seen God, Jesus Christ and Angels before but our lives must reveal the nature of God and Jesus for others to know the God we serve.
3. Many people may go hungry for days when you steal or take what doesn't belong to you.
4. You can also be the angel that someone is praying to meet. It's not automatic, it's your decision to make to make life easier for others but not a living hell.
5. Know that God is not dead. He still answers prayers. All the woman did was to pray to God and her God answered her. Believe in prayer and believe in the God that answers prayers too. God is real and He exists.
Did you learn any lesson from this true touching story? Did it touch your life? If yes, then kind share the touching story: The Missing Money with friends and loved ones. It could be of great help to someone.