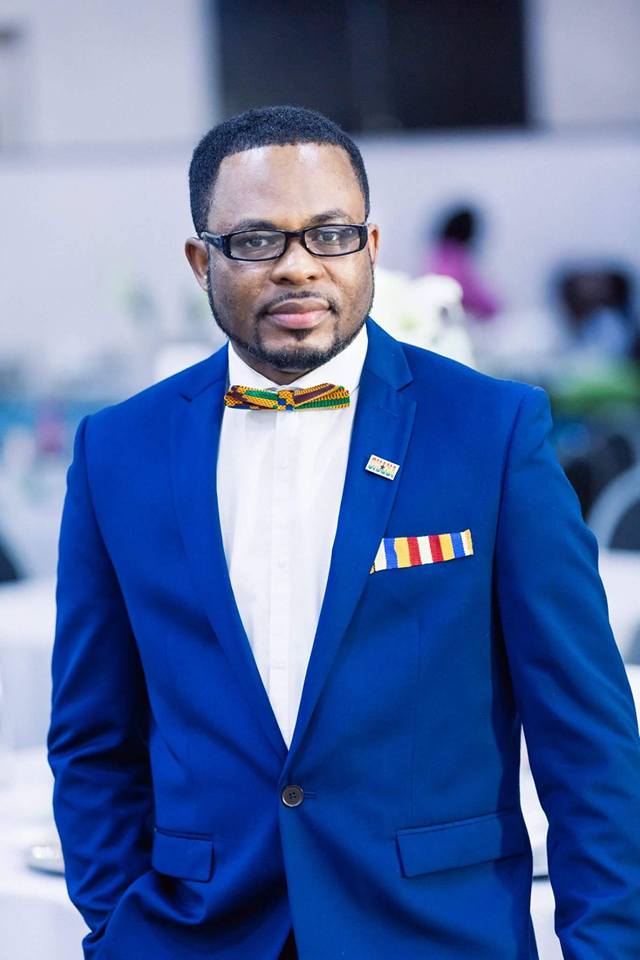 Your life is a seed to this world. God being the farmer, he strategically planted you in the environment where you can or should grow to bear much fruit for him. You are part of His plan to bring fruitfulness and productivity to this world through bearing the fruits of truth, kindness and wisdom. Just as every farmer or gardener takes delight in his or her harvest, crops etc., God also takes delight and interest in seeing you prosper and be in good health as your soul prospers.
Sometimes, you may or will be dejected, rejected, abused, ridiculed, mocked, starved and stripped to die like a seed by the very people who claimed to love you. Remember that, seed sometimes do not grow in group but alone. The fact that others don't see your worth doesn't mean you don't have a future. Every seed has a future depending on how the farmer sees it or cultivated it. God sees you as a great seed. "Except grain of corn falls and dies, it abides alone". (John 12:24).
The beauty of every seed is in its blossoming or flourishing. You will flourish and blossom. No one has the power to determine the beauty of a flower except the farmer or the Gardner. God is your gardener. Whatever anyone has done to prevent you from becoming all that God created you for in this life will not work. They may have TRAMPLED to change your story, but they can't change the glory. Your glory is already determined by GOD. WOW. You have a new life, hope and new destiny.
It is therefore necessary that you engage in prayer, word, live in faith in order to grow and bear much fruits for the farmer or the gardener (GOD). By doing these little things daily, it will contribute to our fruitfulness and bring glory to God. Here are some few things you can do to have a fruitful day.
Ingredients For A Fruitful Day
Start your day with prayer and end with prayer.
Read the Word of God
Be kind and serviceable
Exercise and have enough rest (mentally, physically)
Drink enough water and stay healthy/ balance diets.
Don't focus on negativity (things or people)
Dare yourself to take positive steps in achieving something you have been scared of doing.
Never compare yourself with others.
Be opened minded to learn new things.
Be patient and stay in your lane.
Be respectful and humble.
Be helpful and supportive to others. Help someone by praying for them.