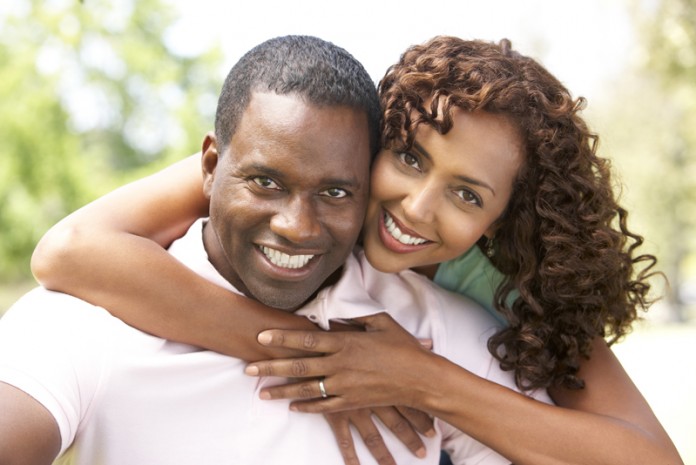 Quote of the Week: True Happiness
"When I was young, I thought money was the number one key to happiness and love but I grew up to see many rich people who are neither happy nor loved. The secret thereof is that true happiness and love are found in the Lord" Ernest K. Akorli.
Remember that money is everything.