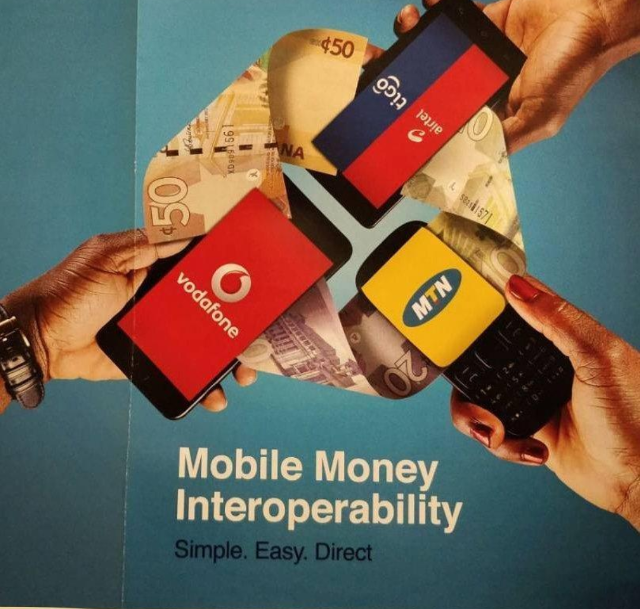 One of the greatest innovations that has hit the Ghanaian financial sector about money transaction is the introduction of mobile money services. Mobile money transaction was first introduced in Ghana 9 years ago by MTN and the celebration of mobile money month was launched two years after its introduction in 2011 and remains an annual event.
Having used the mobile money services for years, I have observed these 13 advantages or reasons people prefer mobile money to banks. When done reading, kindly share your views and experiences with us about the service.
13 Advantages Or Reasons People Prefer Mobile Money To Banks
It is bank for the unbanked
Till now, there are many people living in cities, communities and villages that cannot boast of electricity, health post, good drinking water, banks and other social amenities. To these people, the introduction of mobile money into the system is a prayer answered for faster monetary transaction. Mobile money is the best service to bring the unbanked category of people into the banking system.
No Fear of savings and investments
The Ghanaian economy has been hit recently by many banks whose licenses were revoked by Bank of Ghana and other banks taking over such financial institutions. These called for a lot of inconveniences to patrons of those banks, hence, increasing the fear of losing one's savings and investment. Mobile money is not operated by banks but telecommunication network companies raking in great incomes from their services. Recently, investments and savings have been introduced on the mobile money service.
Growing interest for mobile money accounts than bank accounts
According to data from the Bank of Ghana, it was estimated in 2017 that there were 23.95 million mobile money accounts as against 11.43 million bank accounts. Mobile money is becoming the people's choice than interest in opening bank accounts.
Very easy for even the less schooled to operate
Normal banks give a great deal of headache to the uneducated and the less schooled in the community. Banks normally require signature, guarantors, legal documents and other complex requirements which do not favour the less schooled in the society to easily read and understand.
Very fast means of transaction
There is no doubt that mobile money is one of the fastest means of sending and receiving money in the Ghanaian economy. Instead waiting for banks to reopen the following day, just locate a vendor who is still operating even at late hour.
No Holidays & Sunday Troubles
It is very annoying when you need money seriously and transact some business only for you to realize that banks had closed because it was a public holiday or it was Sunday so banks do not work. Mobile money services have bridged these gap. With mobile money, you do not need to be cash trapped because it is Sunday.
Accessible anywhere
One of the beautiful things about the service is that, it does not require much space for its operation. Just a table and chair with a banner to indicate the service available at a particular spot is all you need to commence the business. Patrons of the service can access even at the remotest part of the country.
No need for queues as in banks
Instead of spending close to an hour and even hours in the bank, you can decide to spend between 2-5 minutes at a mobile money joint and do same transactions you want to do with your bankers. Time spent and wasted in the banks could be used for other profitable activities.
Very easy to open account
There is no doubt that accounts are very easy to open and less time consuming than with banks that require a lot of things which may not be readily available. The only key requirement is a valid voters ID card or perhaps, a travelling Passport.
Mobile money transaction is a walking bank
Do you know that you can do virtually most of the banking transactions on your mobile phone? There are so many banks that have developed innovative apps to connect customers' bank accounts to their mobile money wallet. You send money, receive money, borrow money, invest, buy call credits and data for browsing and many other services through an app. With the service, you have your banks on your finger tips.
It is a paperless bank
In banks, almost every transaction is done by filling forms and writing cheque and writing so many things. Mobile money services have taken that pain on the part of the customers. Sometimes, these papers mix up or get lost and this causes incoveniences and security threats loyal patrons of such banks.
Reward Customers
It is heartwarming to see that discounts and bonuses are giving to customers who make purchases through the service while banks may not even reward a loyal customer for so many years.
Provides security to users
Though every banking system has its own security threats, mobile money systems also provide some level of security by requesting for codes or passwords and verification to authorize some transactions.
Did I leave anything out? Comment in the box below and share your experience with us. Don't forget to share with friends and loved ones if you like this article.