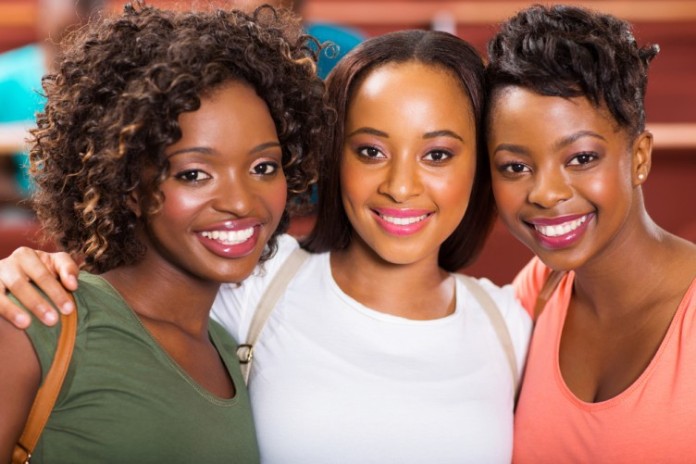 Best Christian Blog In Ghana and Africa – Infochristo
Over the years, Christians have taken to online blogging and publications to share godly and useful materials with the general public. This has become very useful in propagating the gospel and other materials. It is surprising to know that some Christians have demonized the internet as a satanic tool used to destroy Christians especially the youth but truth remains one; that is you cannot prevent the Youth from visiting websites on the internet.
At infochristo, we are committed to our main aim of providing godly, useful and inspirational messages, devotionals, articles, news, business, lifestyle, health, counselling, technology and other areas.
We don't just really exist but aiming at becoming one of the best Christian Blogs in Ghana and Africa and to reach the whole world.
While aiming to become the Best Christian Blog in Ghana and Africa, we hope to reach our aim by bringing our cherished readers:
Motivation to inspire you for greatness
We seek to bring you daily inspirational messages to nourish and enrich your soul to do the impossible. Our motivational or inspirational messages are written by astute and experienced writers who are internationally recognized motivational speakers and Christian preachers. You can only hope for the best from us.
Useful information to cause a change in your life
We don't only bring you daily inspirational messages, we seek to also bring you useful information which may not necessarily have any biblical reference but needed for one's upgrade, enhance knowledge and promote your spiritual growth and development.
Devotional materials to bring you closer to Heaven
Our devotional materials are written by renowned men and women of God with deeper insight into the word of God and deep fellowship with the Holy Spirit. You can be assured that our devotionals will take you closer to Heaven. We don't just aim to become the Best Christian Blog in Ghana and Africa, it is something we are living by to realize it.
Carefully Researched Articles: We are not interest in rumors and false news items. We are interested in bringing you relevant and timely informations to deepen your life into fellowship with the Holy Spirit, your growth and development.
Revelation to enlighten your paths in life
We bring more to enlighten you and bring you more revelation than just any piece of writing. Our articles are worth your time spent on our website for a life full of revelation for transformation.
Why Christians Have To Write To Impact More Lives
Many Christians have decided to be demonizing the internet as being full of satanic and deceptive information to derail one from his or her faith but the truth is you cannot take away the internet from today's generation who tend to use it for almost anything they find puzzling in life.
If Christians refuse to write good blogs and become one of the best websites where people can regularly visit and be nourished in life, then the devil shall surely pollute us the Christians.
Many people are out there dying in their sins. You may never have the chance to meet all these people in your life and minister to them to win them for Christ but through the power of the internet, your message can cause a change in someone's life to be transformed for the better.
It is for this reason that at infochristo, we are not only aiming at reaching the unreached soul with the word of God through writing and speaking but aiming as well to be the best Christian Blog in Ghana and in Africa. All Christians who are gifted at writing should wake up, arise to the task and do something better in order to assist the current generation who sees the information on the internet as the last resort.
Remember that many are being deceived each day through the internet. You are the light and your pen or laptop is the fuel or the power that must keep the light shining for all to come to the saving knowledge of Christ. Don't stop writing.
At infochristo, we aim at becoming the Best Christian Blog in Ghana and Africa.