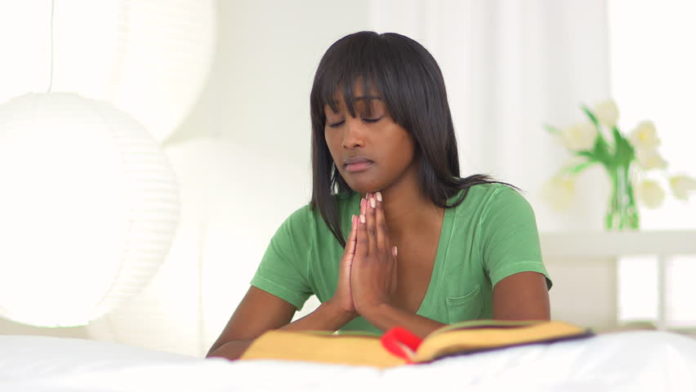 SHALL WE PRAY
I declare in the name of Jesus: every principality, satanic spirit, demonic activity, witchcraft manipulation, cosmic, terrestrial and hidden forces that monitor my life, my family, marriage and business shall not succeed in this second half of 2017. Every weapon that is fashioned against me shall not prosper.
I Silence Any Demonic Activity In My Life In 2017 In Jesus' Mighty Name
I arrest any spiritual and physical armed robbers and thieves that steal the good in my life, marriage, business and everything around me.
As I enter the second Half of 2017, I silence every spirit of death, sickness, disgrace, huge financial losses and every activity that causes pain, sleepless nights of worry, fear and midnight tears. The Bible said anybody that digs a pit shall fall into it Himself. Father I declare in the name of Jesus, if my enemies will not repent and cover the pits, then let them fall into their own traps and pits in the name of Jesus.
I declare and I pray for a divine encounter as I enter the Second Half of 2017.
I declare that everything shall work for my good.
Dear Lord Jesus, I rejoice because the Bible said I am victorious over death, the devil and anything that steals my joy and happiness.
Lord I pray for the strength to overcome any weakness in me that will cause me to lose your glory. Open my spiritual senses Lord to be physically and spiritually alert to know your way and avert any deadly and costly mistakes that will come my way.
I declare that I will forever be in your presence to testify of your goodness.
I declare that in the second half of 2017, I will walk in your power, glory and your presence shall be like a sweet fragrance of perfume around me.
In Jesus Mighty Name and I pray… AMEN
Say Another Believing Amen.