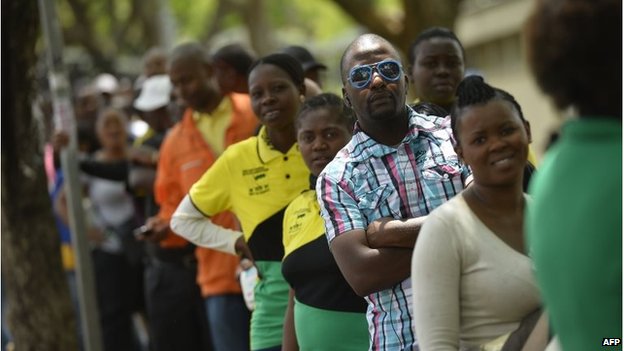 Life is replete with risk vis-a-vis to become successful in every human endeavour. With regard to this assertion, Most African youths have joined the bandwagon which is ,"it is better to die as a pauper in foreign country than one's country ".
To add credence to this false revelation by some Africans in the diaspora, they inform desperate Africans that should they travel abroad, that is the end to abject poverty in their lives.
It will be a mistake and ignorant for anyone to relegate this assertion to the background thus, Africa is better off than the developed world. This can be defended by the fact that most western countries have favourable economic parameters and their currencies tend to appreciate as compare to African currencies, hence, it is the dream of every young African to travel abroad at the least opportunity.
Conservatively, 3000 Africans died on the Mediterranean sea in 2015 in a bid to acquire greener pastures in Italy, thousands of people have died in the desert in attempt to cross it to Europe, the number of people who have been thrown into the sea in a stowaway attempt ,only God knows, and the thousands of ladies who are deceived and sent to the Gulf countries under the pretext of securing them white color jobs every year but are turned into sex machines and house helps upon arrival are some of the unfortunate incidents that happen to some Africans in attempt to escape the so called "bad governance and poverty"
Africa is not as bad as we have been brainwashed to believe. Besides, life abroad is not all rosy (unemployment affects almost all countries regardless of their economic policies), apparently, some Africans in abroad wish to return but cannot even afford plane ticket.
All agents and middle men who send desperate African youth into slavery in the diaspora should face the full rigors of the law when they are apprehended.
However, our destiny is in our own hands as Africans and we should not allow ourselves to be deceived by the so called "travelling agents."
Home sweet home! Exodus Of Africans To The Diaspora!
Writer: Bismark Owusu
(Freelance writer & Social commentator)
Email: nanaowusubismark@gmail.com