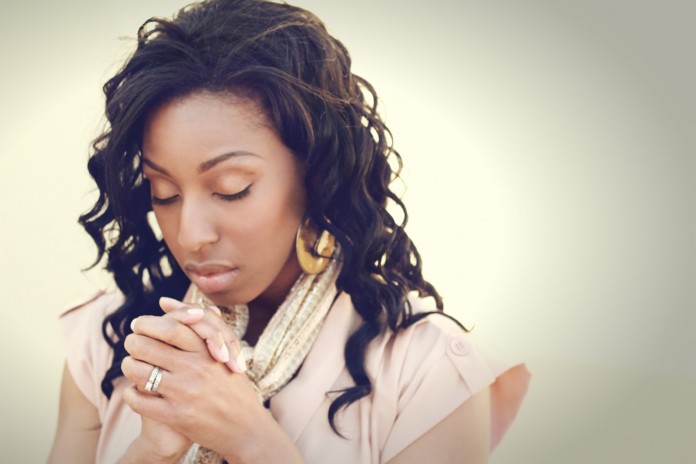 Many a time, I have always wondered how God protects and walk with His children. My testimony is not different from several other stories you have heard about the sovereignty and protection of God. However, I have attached so much importance to this because it happened to me and that is my story and my testimony.
We have moved to live in our own house about six months ago in an area which is a bit detached from the busy roads and streets. It is a developing estate land and as a result, the area is always very quiet making it possible for armed robbers to operate and even rob in daylight at gunpoint. And how about night? You risk your own life coming home after 9pm. Armed robbery attacks, stealing, rape and a lot of gruesome activities were some of the frequently recorded cases in the area.
Despite all those criminal activities, I decided that I would not stay in the house and not attend evening church services. My love for the Lord and His work is so strong and important to me and nothing could separate me from going to His presence. My parents always warned me to come home early from work and forgo evening church service but I refused.
One of the things that baffled my mind was people calling me names such as "Soldier Man's Daughter", "Soldier Girl", "Army General's Daughter" and the likes. I never knew what those nicknames meant. After thinking very hard and not getting answers, I attributed their nicknames to my disciplined lifestyle and physical height to resemble the lifestyle of a soldier woman.
Last month, Arnold, one of the young men who has been stalking me called and said he wanted to meet me at my usual junction and pull a surprise on me but he couldn't do anything when I alighted from the car that night. According to him, I was being escorted by 4 fully armed and well-built soldiers. Their presence alone scared him and he had no option than to leave in peace. I thought Arnold was telling lies so I debunked the whole idea because a man who is truly in love with a woman can say anything just to impress her.
Today was a special Friday Revival and Anointing night in church and as usual, I could not afford to miss it.  As I was returning, I met one of the ladies in the neighbourhood, Anita, crying in a dark spot where there were no street lights. Seeing me brought her much relief.
I asked of what was wrong and she said she was nearly gang raped by 3 robbers but they were not successful because I came with the 4 soldiers who whisked the criminals away. I could not really understand what she was talking about. According to her, I came with 4 soldiers and two of them whisked the criminals away. I thought she was just saying anything out of desperation.
The following day, Anita came with her family members to thank me for coming with the soldiers to rescue her life. The local police station also confirmed that the three criminals were sent to the police station by two soldiers who never disclosed their identity and never mentioned their names.
I was speechless and there I realized that it was the Lord who was at work in my life. Yes, God has commanded 4 angels to guard me day and night and any weapon fashioned against me never prospered. O how pleasant it is to be in His Presence, basked in His awesome glory and receive from Him.
I looked at Anita and her family and said: "I don't have any physical bodyguards and I cannot afford to pay for the services of 4 soldiers.  It is the protection of God that manifested and saved you. God has commanded His angels to guard us day and night. It is Jesus Christ on the inside of me working on the outside to bring a testimony. Those are my guardian angels".
My experience, my story and my testimony led Anita and her entire family to give their lives to Jesus. Hallelujah!
Indeed, He has commanded His Angels to guard me and not even my foot shall hit any stone and any weapon fashioned against me shall not prosper.
Gina, Accra.