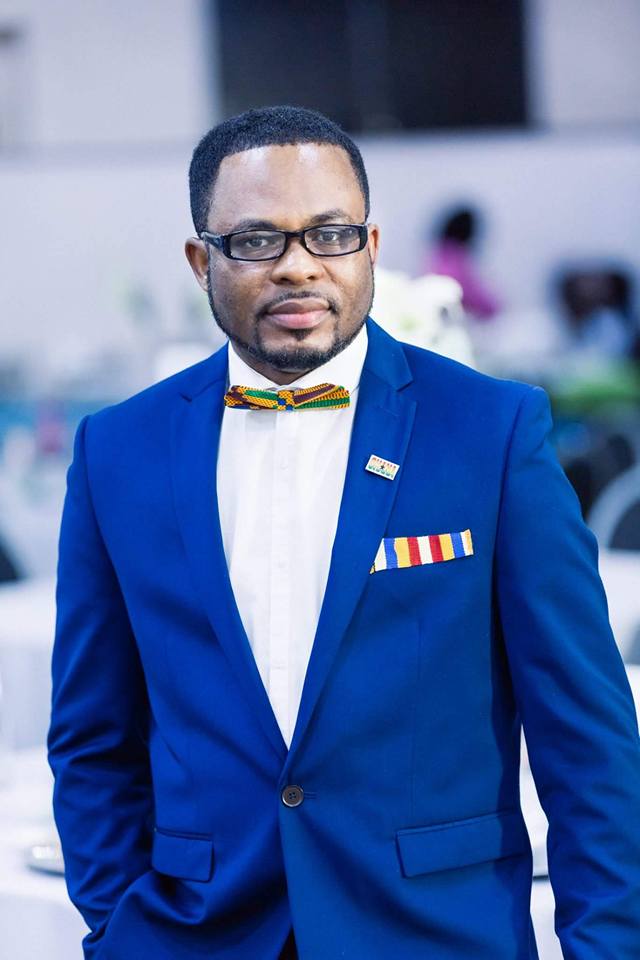 Being around the fire is different from being in it. Most at times, people will judge you by what you say or how you look but they are limited to experience what you are going through in life. This is why Jesus Christ promised us that, even when we go through or in the fire, He is with us.
"When you pass through the waters, I will be with you; and through the rivers, they shall not overflow you: when you walk through the fire, you shall not be burned; neither shall the flame scorch you", Isaiah 43:2
Don't lose hope because others have the opportunity to say something about you or mistreat you because you look different from them. It is better to be different to experience different blessing from the Lord than to be among others who are happy to eat the cramps from the table.
Our individual relationship with God, not men, is what determines the revelation we get or derive from God.  Dare to be different. The eaglets can be among multitude of chicken but it can be spotted by the mama eagle.
Until you remain different from the masses, your uniqueness and authenticity will not be seen and valued. Don't conform to the affairs and notions of the people around you. You are different from them just as they are different from you.
You can't be like everyone else and expect to be treated differently. Don't go about being photocopy of others and want your authenticity and uniqueness to be appreciated, valued and respected. Nothing of a value comes from imitation but from originality. Be original to your true self and never allow the hypes and the noises of people turn you into something you are not.
Your ability to discover yourself, your talent and how you deploy yourself out in the world is what will make you different. The cocoon does not change into tsetse fly not matter how challenging the environment looks but still turns into a beautiful butterfly.
People may want to change you into what they want and think, but you must be like the cocoon. Don't be moved by the challenges of life but let your life challenge the situations around you. The cocoon knows what it want to be like so it does not allow just anything to change its genetic makeup.
To be different and authentic in this life; you must know what you want and go out for it regardless of the pressures and challenges around you. You alone know what you want and how you can get it. Strop out of your fear and make that thing a reality in your life.
Begin to believe in yourself and never allow the voices or the noises of others mute you from speaking your voice. If you fail to show up, you will find it hard to be heard. Nothing in this life is greater than you. You are born a winner and winners do not bow down to failure but step up to challenge everything that poses a threat to their success.
Be focused in life and live your authentic life. You can never achieve anything in life without being a person of focus. When you are focused, it means you are not prepared to be diverted or chuffed from your main purpose in life. You remain determined and dedicated to your cause in life until you achieve or attain it.
Don't just follow anyone in life. Be specific and selective in choosing your friends or associates when it comes to your dream and authenticity. Not everyone will be happy to see you change or experience new thing in your life. You must be prepared to walk alone if the need be to fulfill your assignment on this planet. Stay in your lane and you will be able to achieve whatever you desire for yourself.
 Avoid comparing yourself with others. Successful people don't compare themselves with others but they learn from them. Comparing yourself with others will only enslave your destiny. You are unique and you must hold unto what you have that makes you unique and authentic in this life.
The world may not understand you nor believe in your saviour, but God knows and understands you. Keep believing in Him regardless.
I challenge you to be different in everything you do, say, post, and write. Nobody can ever be you but you. Dare to be different to be authentic.
FERDINARD SENYO LAWSON. COPYRIGHT RESERVED @2017