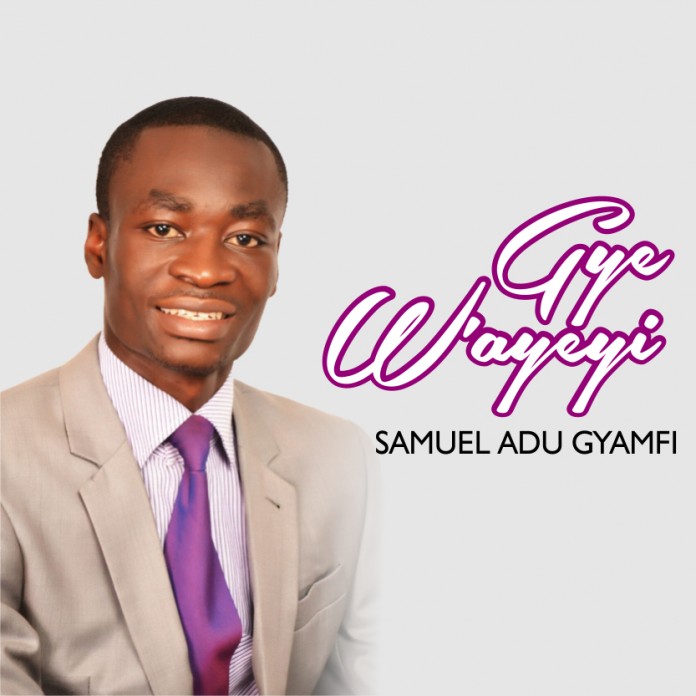 It's Out Now! Gye Waye Yi By Minister Samuel Adu Gyamfi.
The much awaited inspirational and worship single debut GYE W'AYEYI is launched and accessible to the general public on all media platforms such as GooglePlay Store, YouTube, Amazon, Spotify, and over 50 other music online application stores.
Recounting how he got the song, Minister Samuel Adu Gyamfi said he received it from God out of a personal worship session in a bath tub at exactly 4:30am while preparing for work. It was motivated by the facts of God's goodness and faithfulness shown to him since childhood.
Click to play or download the Song: Gye W'aye Yi
Samuel Adu Gyamfi believes Worship is a Holy Business and Only the Holy can go deep in worship and fellowship with the Holy God. He sees this single as a call on believers to give God all the praise he deserves no matter their circumstances.
Recommended Articles For You: