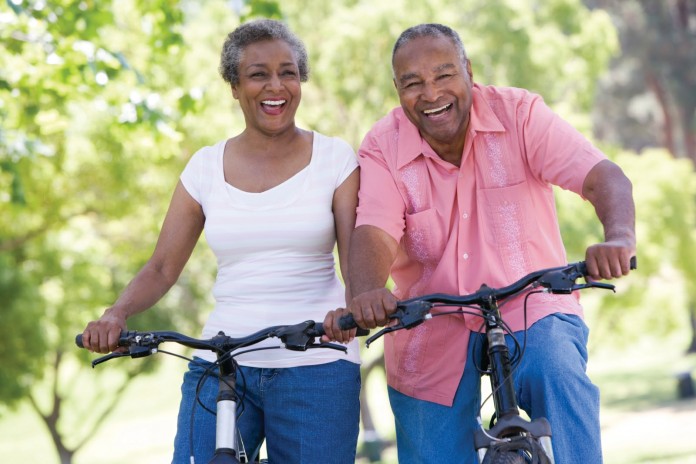 I have often heard it said that, "Age is just a number." Of course age is a number; it is not an alphabet. But for the many people who say this, they do so normally when someone reminds them or they get to see how disappointing their own performance or achievement in life has been; juxtaposing it to whatever age they are. For example, someone who's in his/her thirties would naturally expect to have a home and a few other things to his/her name. But when they do a self-assessment and realize they fall short of their own expectations, they go on to say, "After all, age is just a number."
Age is not "just" a number. If it were, it would be irrelevant to keep track of how old we are at any point in time. Your age is a reminder of how long you have lived on earth, and per your own expectations of yourself, what you could have done with your life.
Instead of finding a nice excuse not to feel stupid in the face of your own disappointment regarding how old you are and the little you have done with your life, let your age challenge you to want to do more. Remember I have not said, "What society expects of you", but what you expect of your own self.
We all have expectations of ourselves; we have plans, whether written or not, of what we expect to achieve. As such, when you assess how far you have come and it's not in tandem with what you have done with your life, that is a good time to do a critical assessment of yourself; what could you have done better?; why could you not achieve all you expected of yourself?, etc. When you do this, chances are you can recover all you couldn't achieve earlier.
Your age is not just a number; it is the measure of the passage of time; and time is a wicked/friendly reminder of how well or bad you have done.
The choice is YOURS!