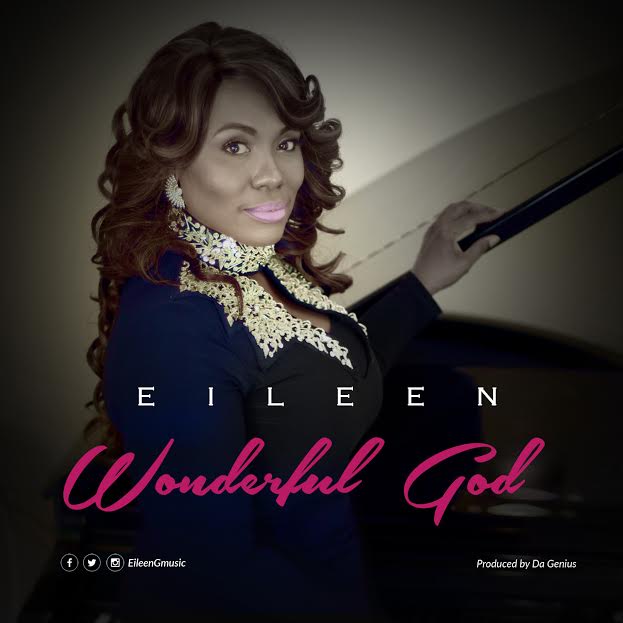 Houston based gospel artist Eileen debuts her first single "Wonderful God" a new single that professes the glorious majesty of God. This song is the definition of heavenly inspiration and should be considered among top gospel songs of the year.
Eileen begun her music career in her local church, Christ Embassy aka Believers Loveworld in Houston Texas. She began as a choir member, later becoming the choir leader and currently serving as the Regional Choir Director-Texas. Under the tutelage, leadership and guidance of Rev Dr. Chris Oyakhilome and her regional pastor, Rev Ken Oyakhilome, she was equipped with the unappall message of Christ which laces all the lyrics and messages of her music.
"Wonderful God" is written by the singer/songwriter Eileen, Composed and arrangements by gospel sensation John Godfrey. produced by Da Genius. The collaboration of these talents resulted to this beautiful single(Wonderful God)
"Wonderful God" is now available for download on ITunes and Amazon Music This debut aims to uplift the listeners to glorify and praise God for His majesty; wondrous work, omniscient self-existing all powerful one, who reigns on high in fullness, splendor and glory!