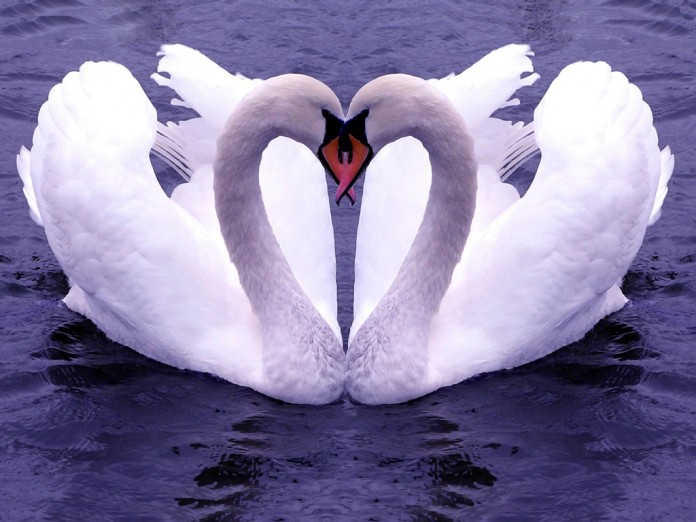 My love, My Love! Why do you always take delight in breaking my heart?
I love you so much and always with you but you treat me as if I'm a million mile away from you.
Each day, I long to talk to you, hear your voice and share fellowship with you but you shut your ears and only talk to me when you feel like doing so. And when you talk to me, it's always full of beggary and aggression.
O my Love, what kind of relationship is this? Any time you want to talk to me, I knew it's just another time to make a request. You only remember me and acknowledge my existence when you are in need. As soon as you get what you want, you choose to go your own way and forget about me.
It breaks my heart so much when you decide to spend the quality and prime hours of your time with friends, love ones, on sinful pleasures and doing business and only come to me when you are broken hearted, wounded, worn out, disappointed and in pain.
You only take delight in talking to me in prayer sometimes but will not wait and listen to what I have for you. What kind of relationship is this that only one partner talks but will not listen to the other party? You are always in a hurry to leave my presence after talking but won't stay a little longer to hear my voice that will direct you, bring you success and illuminate your path.
O my love, do not give me the leftovers of your time; yes, I deserve the quality time that you reserve for the things that you love too. Why do you expert extraordinary attention from me when you always give me the leftovers of your time?
Why do you expect abundant blessings from me when you practically make yourself unavailable for my works and give me your leftovers as offering? To you, your business is your priority and the most important to you. You do not even spend a minute each day to say 'thank you' for even the strength and life that I have given you.
O my love, what kind of relationship is this that I'm only reduced to a listening machine and an ATM without a voice?
My love, My Love, do not break my heart with the very things I asked you not to do. Remember, my love for you abounds. Walk in my Presence and you will forever live in my joy and peace.
Your Lover,
I Am That I Am.