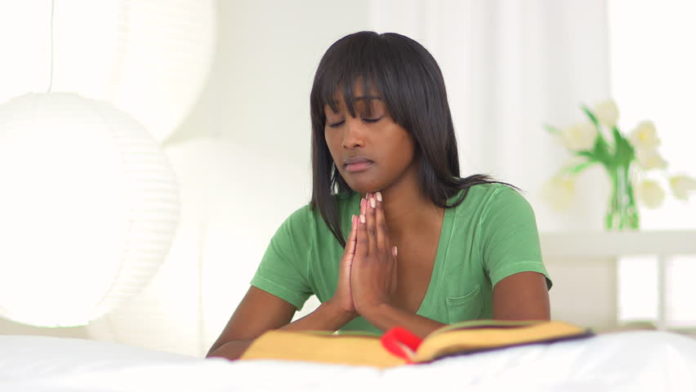 The ministry of Jesus Christ is characterized by many astounding and jaw-dropping miracles that left people to stand in awe and put their faith in Christ Jesus. Christianity is a calling to have a personal relationship with God and to live a miraculous life.
Our walk with God does not follow logical reasoning. In fact, you cannot test spiritual things in a test tube, draw hypothesis and finally arrive at a conclusion.
God is meant to be believed. Your faith in Christ Jesus can turn around your situation for the better. Throughout the gospels in the Bible, there were many miracles recorded. Most of these miracles were engineered by individuals and people themselves that had faith in Christ Jesus to change their situations.
In Matthew 9:27, the Bible gave an account that two blind men came to Jesus seeking a miracle to receive healing and have their sites restored. In verse 29, the Bible said: "Then he touched their eyes and said, 'According to your faith, let it be done to you'".
It is important to note that in the Gospels, Jesus Christ did not go about looking for people who need miracles to give them one. The people rather had faith in Christ Jesus to have the ultimate power to turn their situations into a miracle.
Listen to me, you can turn your faith into your miracle today. The Bible said even if you have faith as little as a mustard seed, you can command mountains to move.
You have been waiting for far too long expecting your miracle to be released. You have the choice and the power in your mouth and in your hands to activate your miracle today.
There's power in your mouth. A shut mouth is a shut destiny. Don't keep mute and silent over your situation today. If only you have faith and believe so strongly in the Son of God as your miracle worker, then lift up your hands and say this prayer with me:
Dear Lord Jesus, thanks so much for your love and miracle-working power. I lift up my hands to you this day. Father, turn around my hopeless situation of childlessness, addiction, alcoholism, pornography, unfaithfulness, deception, fraud, fornication, all manner and types of sicknesses and medical conditions into a testimony today according to my own faith in you. In Jesus name, I pray, Amen.