Christmas is here again. We thank God for the gift of life and His divine protection throughout the whole year. Be glad and rejoice because we are alive to witness this season. Recently, a friend called and told me that he will really enjoy himself during the Christmas holidays because the Lord has been good to him. Some few hours later, another friend also called me complaining about how his year is ending badly. As I thought about these two events, I caught some wisdom and understanding to share with my dear readers. Kindly share your experience and views with us after reading.
10 People Who Will Smile And Enjoy This Christmas Season
Winners of the Presidential And Parliamentary Elections
Kudos to the winning political parties across the world that have won the elections and better luck to those who gracefully conceded defeat. While you enjoy yourself, get ready to take your various countries to the next level of development. And to those who lose the election, be thinking of how to pay off the loans you took to campaign and re-strategize for a comeback glory during the next four years general elections.
Newly Wedded Couples And Honeymoon Lovers
It is a lovely thing to marry during the Christmas holidays and have a fantastic honeymoon during the same season. Christmas comes with lots of happiness.
Birthday Celebrants During The Christmas Season
To all those who will be celebrating their birthdays, we say happy birthday to you all. Enjoy the season to the fullest.
Christmas Babies Are The Best Gifts To Couples
One of the best gifts married couples who have been eagerly looking for the fruits of the womb for many years could ever have is a bouncy baby to cement and crystalize their happiness during the Christmas occasion.
Anniversary Celebrations
To some people, Christmas is very special apart from the religious activities because they have a lot of wonderful anniversaries to celebrate alongside the season.
New Job Opportunities & Surprise Promotions
Congratulations to all those who got new jobs during the Christmas season and are awaiting the New Year to get started. You may not have money but you know that you are not ending the year on a bad note and not starting the new year too same.
When Your Dream Man Finally Proposes And She Also Accepts Your Proposal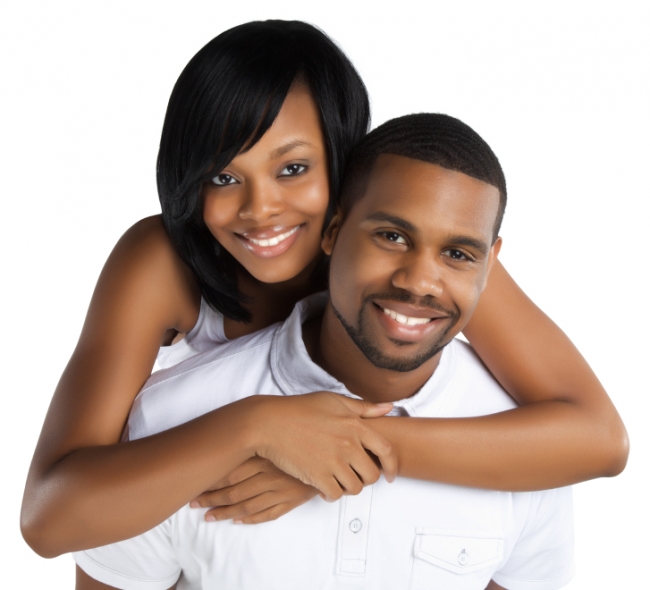 One of the best Christmas gifts you can ever receive as a woman is when the darling man you wish to spend the rest of your entire life finally comes out of his hideout and drops that proposal that has been kept in his mind for a long time. And to the men, one of the ways a man will be very happy is when the girl of his dream finally accepts his proposal. Congratulations to all those who will find new lovers during this season.
Those Who Encounter The Lord
There are thousands of people who never lack money and people around them but they are not happy in life. Most of these people are carrying burdens, sickness, bad and chronic habits and many spiritual problems where they need total deliverance. One encounter with God during the Christmas festivities is enough to give you a new hope and put smiles on your face and walk to the pulpit to give a testimony.
Unbelievable Christmas Gifts Receivers
Sometimes, some gifts could cause you to open your mouth very wide in disbelief because you least expected them. Most of the times, those are gifts that could take you years to acquire and these come in as a surprise Christmas gift to you. It could be a parcel of land, a brand new car or a house given as a gift or a huge amount of money.
All Those On Leave
Going on leave during the Christmas can be very interesting if you plan it very well. You will have ample time for your religious activities, personal stuffs, visit family and friends and take your family or partner out for a relaxation. It is very discouraging and stressful when there is a family gathering, end of year get-together among others, and you are still stuck at work.
Did we miss anything? Kindly comment to add your views or share your Christmas experience with us.
Wishing you all Merry Christmas and a happy New Year